With OC it is possible to do a Video Call with up to 3 devices.
1. Select the communication view in the board settings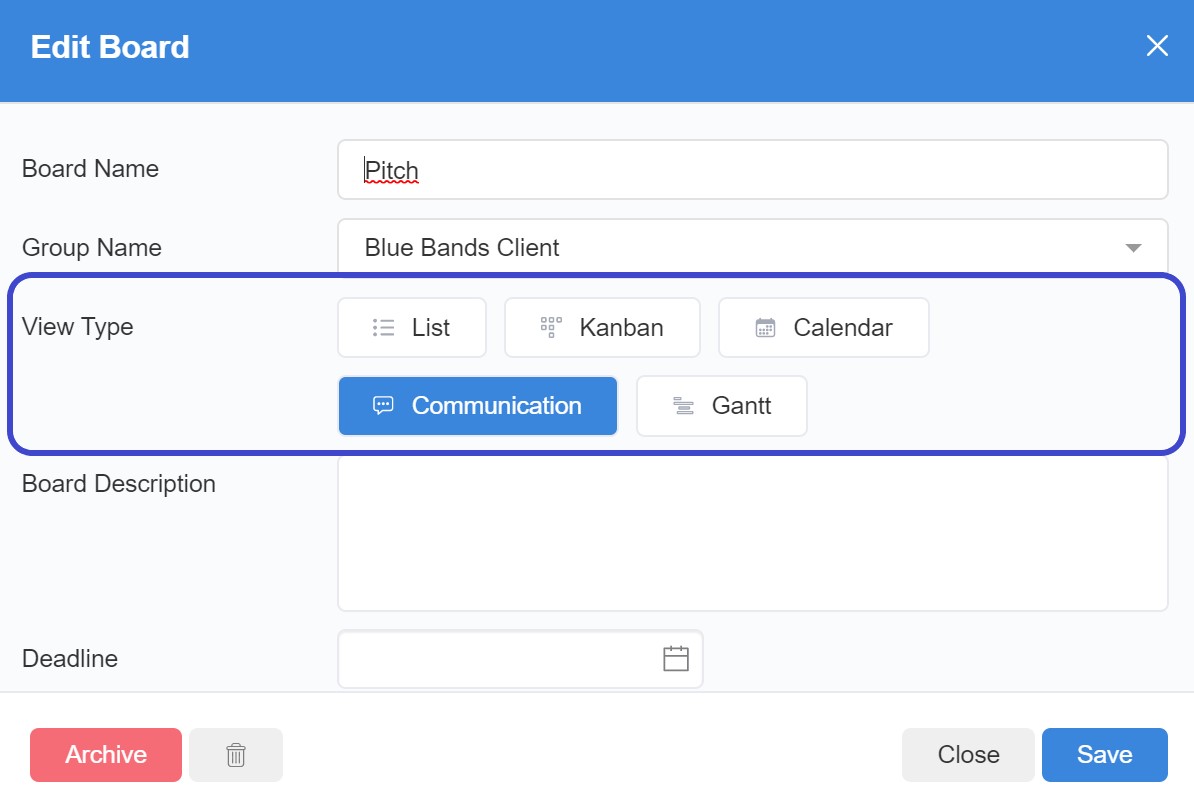 2. If you have a camera and microphone connected, simply click on the phone receiver:

3. Now your meeting room opens. Here you can see the others in the romm and share your screen to demonstrate your point.